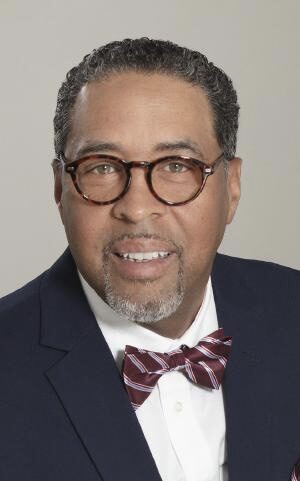 Reverend Christopher J. Pittman
Christopher embodies the uncommon balance of spiritual gifts and applicable educational experiences that connects pastoral leadership and discipleship teaching with prophetic preaching and a courageous testimony that is living proof that God can do anything and that He will make a way out of no way.
Christopher comes with boundless experience serving God's people for 25 years as a senior pastor. Seeking and doing the will of God has impacted not only Christopher and his family but countless lives throughout the United States and Cape Town, South Africa.
Christopher was born in Dowagiac, Michigan. He is the Eldest of five siblings and comes from a family of senior pastors and evangelists. Upon completion of High School, Christopher enrolled and graduated from Tri-State University with a Bachelor of Science degree. Reverend Pittman has also earned a Master's degree in Christian Counseling and another Master's degree in Church Planting and Evangelism from Liberty University in Lynchburg, Virginia. Christopher will complete his A devoted husband, Pastor Pittman was married to the late Elizabeth Pittman for 32 years and is the loving father and grandfather of one daughter, two sons, and one granddaughter. Currently, Pastor Pittman Is the lead pastor for Historic First Bryan Baptist Church.